I was so pleased recently to be asked to be part of Apartment Therapy's The World At Home series, which takes readers on mini tours of houses around the globe focusing on the influence the location has on the design of each house. The decor of our little London home, tucked away in a south east suburb, is very much influenced by the inter-war era it was built in when house building exploded. Houses were purpose built in the 1930s for one family and the rooms were square, the windows large. When we bought our house the original features had been covered up over the years and I really wanted to bring it back to life by using the great design to make it feel as spacious and as light as possible.
I am happy that we have achieved our aim here: it is light, the space flows well, the decor is simple with the original features highlighted using colour against white walls and most importantly it feels like home. We still have more to do, especially on the outside of the house, and I am so enjoying bringing this tired little house back to life on a very small budget.
A big thank you to Katharine Peachey who photographed the house for Apartment Therapy and has captured it at its best. The World At Home tours are based on only about ten photos of each house, unlike the regular home tours on the site, so I wanted to show you some of the other photographs Katharine took that day…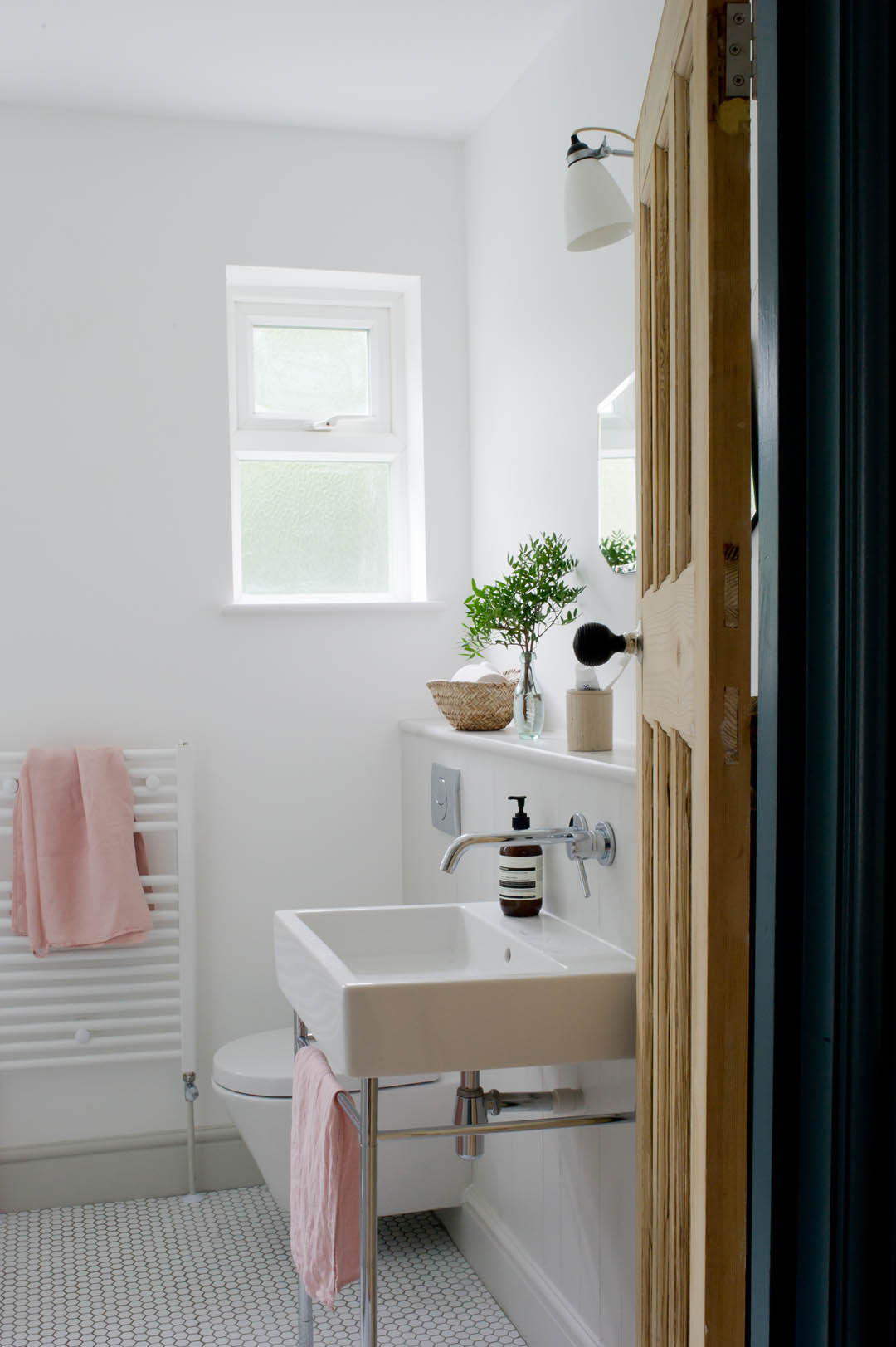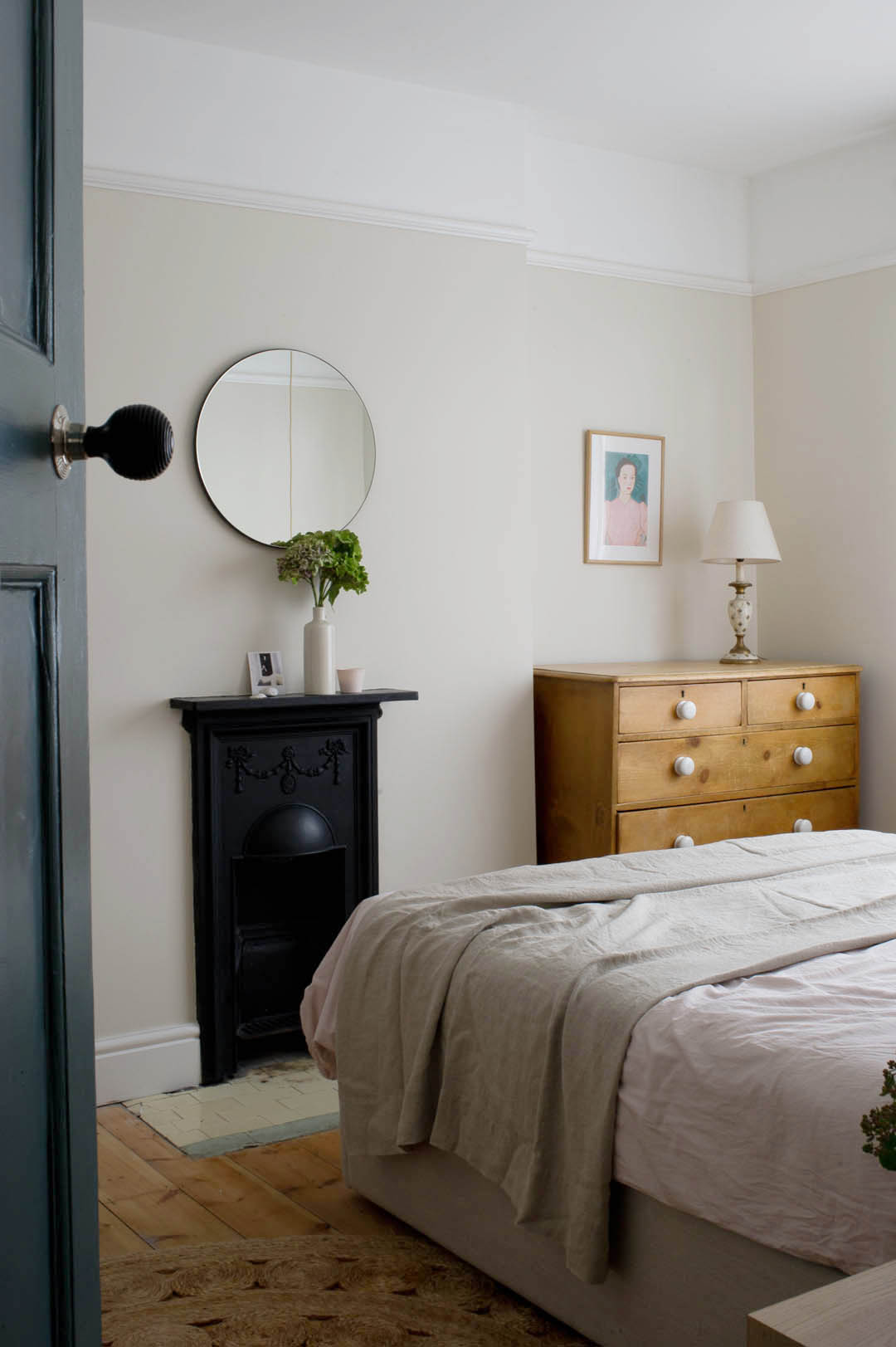 Thanks again to Apartment Therapy for a lovely piece and to Katharine for the beautiful photos. I hope to be able to show you more and give you more detailed info about particular rooms soon!
Katy x