Hope you are all having a wonderful long weekend. I'm just dropping in briefly to share a few snaps I took at Babington House after we spent a long break there last weekend. It was my first visit but I've already decided that I want to get married there (we still haven't set a date after getting engaged about three years ago so we could be talking ten year's time at this rate) mainly based on the fact that you get the run of the house and all your guests stay with you – cool, no?
Whenever I go away the accommodation is always top of my priority list and Babington did not disappoint. We stayed in the stable block, which had a living room with a mezzanine bedroom and the most beautiful bathroom (I LOVE a good bathroom because mine at home is so boring).  The grounds were glorious as Spring blooms were blossoming and the Cowshed Spa was the icing on the cake (we spent every morning in there and in the gorgeous heated outdoor pool). Too good and I wish you all had a sister as generous as mine to take you there.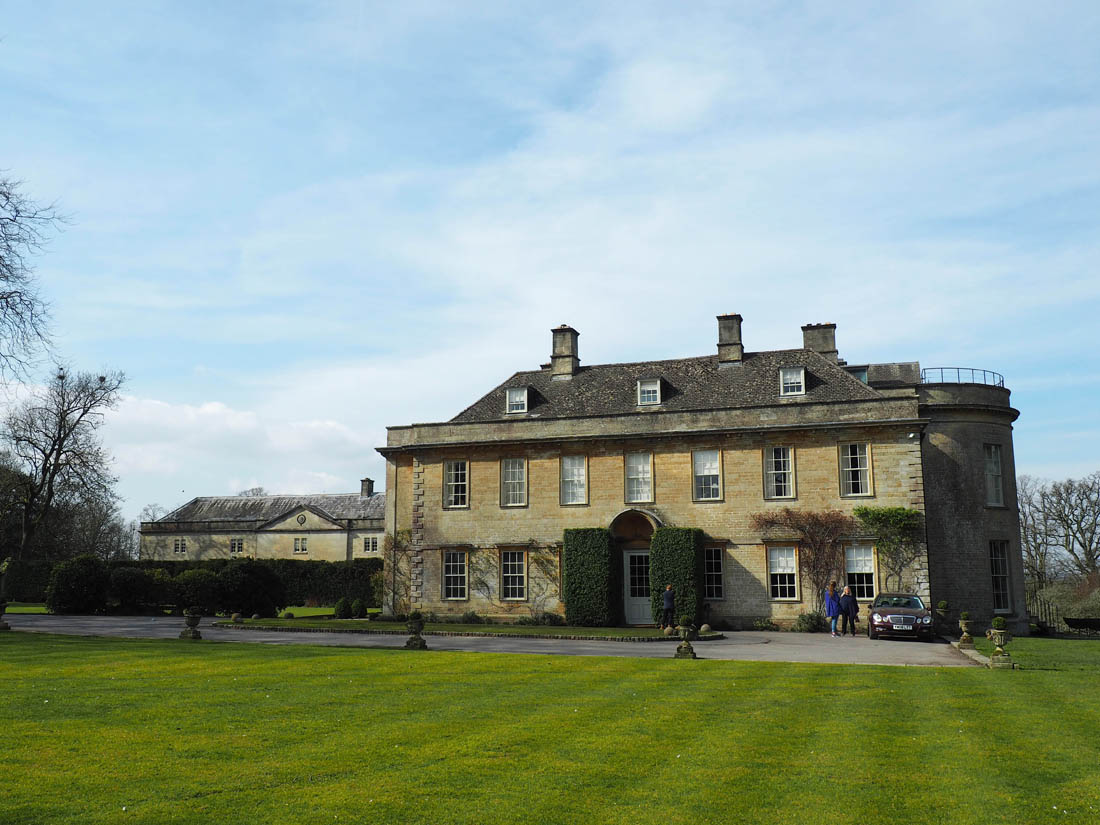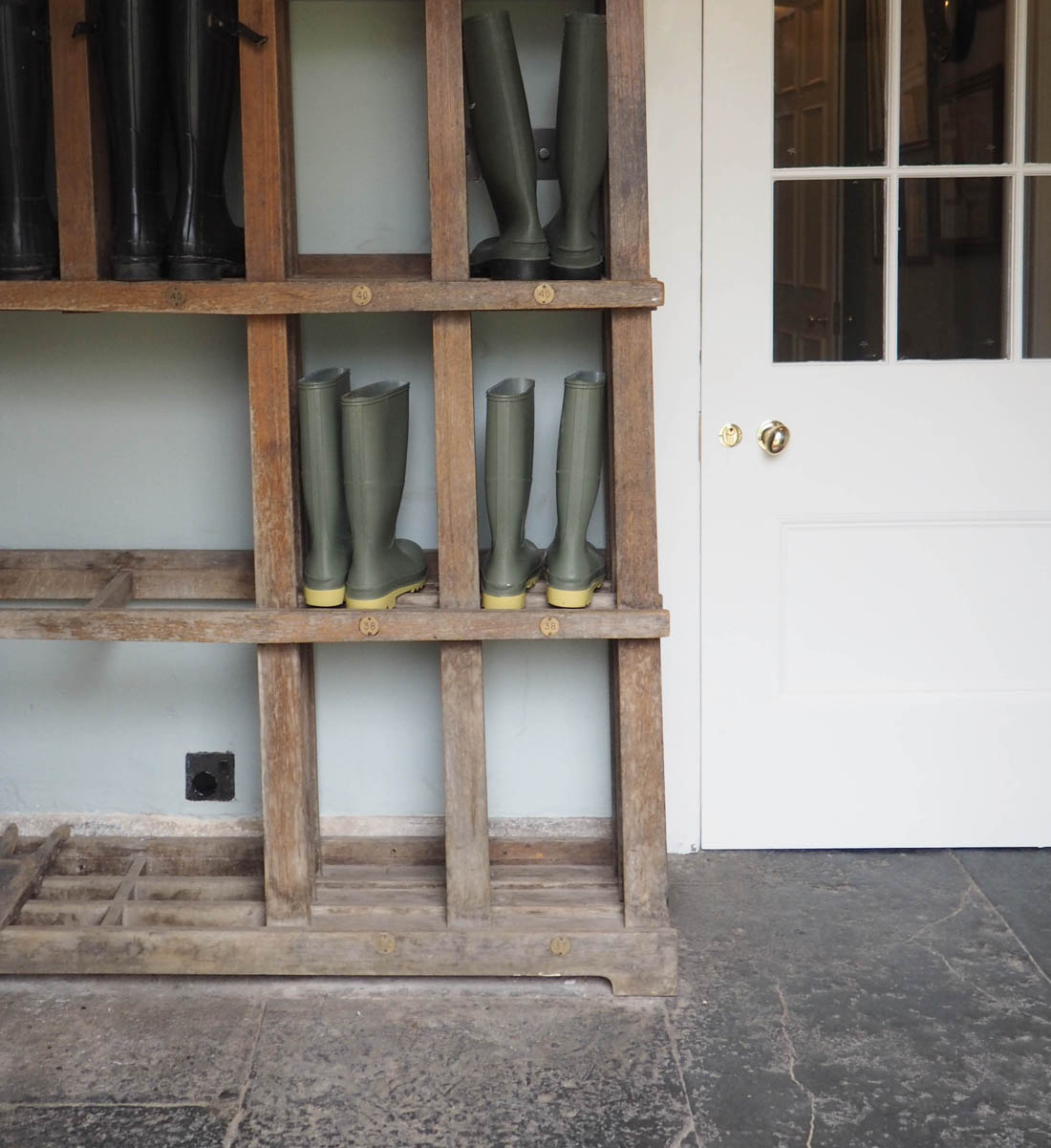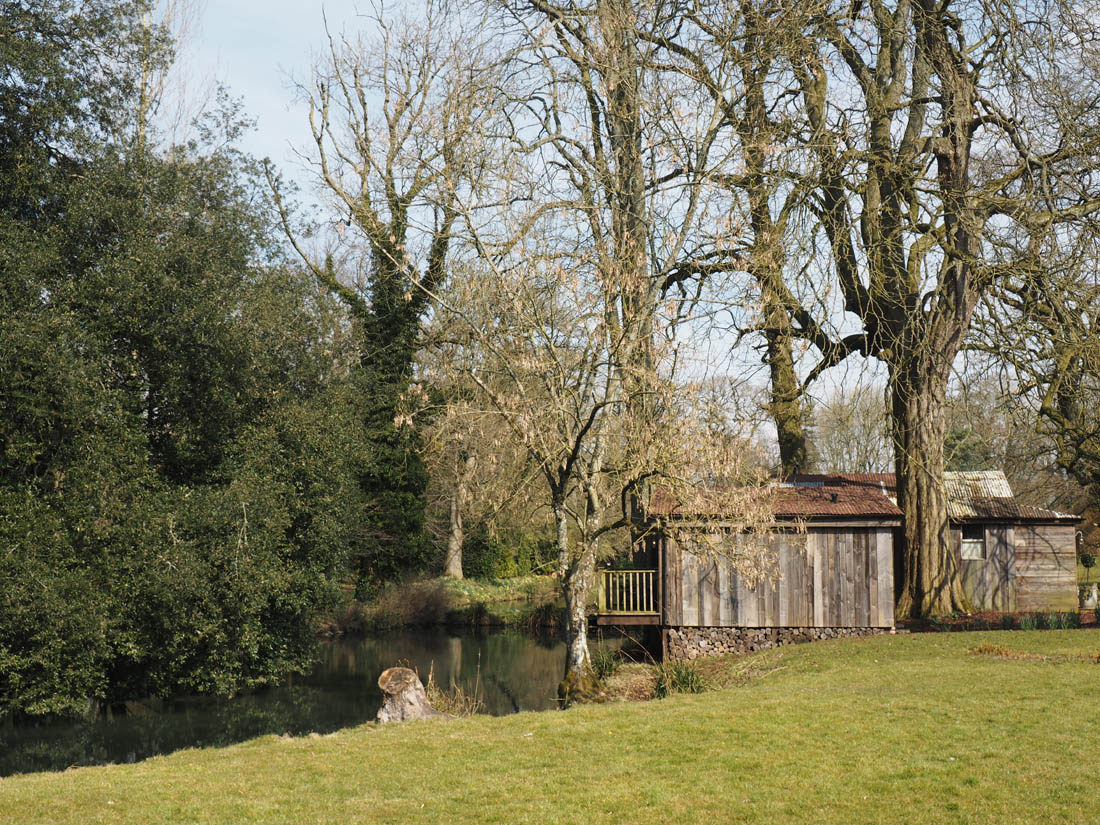 Next time we want to stay in the cabin that you can see above. And then the time after that I'm thinking a walled garden room. And then… ok, maybe time to stop fantasising. But I do mean it about getting married there. Take a peek at a wedding at Babington House that Katharine Peachey shot – dreamy.
Anyhoo, back to the hot cross buns…
Katy x
*Image of pool and Cowshed Spa from the Babington House website. All other pics sneakily taken by me because you're not really meant to use your camera there – sssshh!