Happy weekend everybody, albeit a very wet one here in London. If you plan on staying at home today, I have the perfect reading for you…
Remodelista
A great interiors book is reviewed this week over on Remodelista – Beautifully Small: Clever ideas for compact spaces, by Sara Emslie. The photographs of this London cottage are featured in the book – I need to live there!
Sugar and Cloth
There's a lovely, bright and cheerful DIY project featured on Sugar and Cloth this week. If you are looking for an easy craft project this weekend, this could be for you.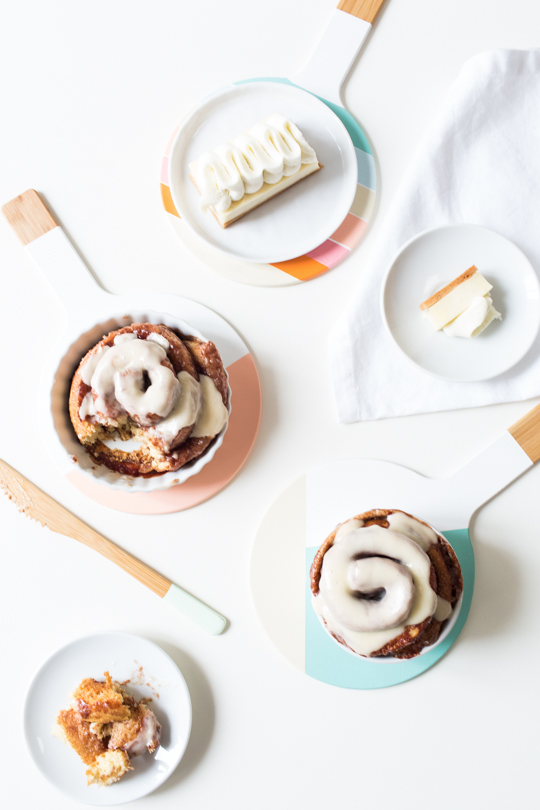 Growing Spaces
I have a thing about Sloe Gin – I love it – so I wanted to share Heather's recipe. If you make it, please bring me round a glass or two.
Betty and Walter
I'm feeling inspired by the lovely Lisa Levis's latest blog post to start more collections. She's encouraging all of us to start collecting and share our finds using the hashtag #collectingcollections.
Lobster and Swan
Jeska recently shared a new and very exciting venture that she is undertaking, which is called The Future Kept. It will be a new online store and it is definitely one to watch as I know she will choose the most beautiful items.
Liberty blog
And last but not least, you can also check out my design tips for creating the perfect work space over on the Liberty blog this weekend 😉
Have a good one everybody!
Katy x